If you're looking for a plot oriented book, this is probably one to skip. However, when it comes to characters What I Thought was True succeeds big time.
That and it's very atmospheric and relaxing.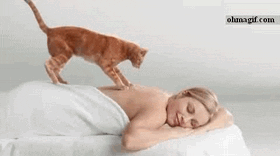 I literally felt like I was on the island when reading this book. It's true it wasn't the most exciting book, but it wasn't the most exciting place to be either. And the characters, as I said before, were nice enough for me to decide I liked this nice sleepy little book.
Let's talk about said characters:
Our main character is Gwen. I like her. She's not perfect, but I really got a sense of self with her. And I liked that she had a life outside of boys. Her family life particularly affected her personality. I like the fact she comes from a busted up nuclear family and it doesn't seem so awkward like many YA books do.
Yes, her parents are no longer together. But instead of it being like a typical YA divorce, the relationship that Gwen has with her parents seems fairly realistic.
Also, got to love her granddad and baby brother. Her grandad is awesome because he likes old movies. Sort of reminds me of my own grandpa. And I love the fact that he makes Gwen's little bro watch Fred Astaire movies and its some sort of tradition between the two of them.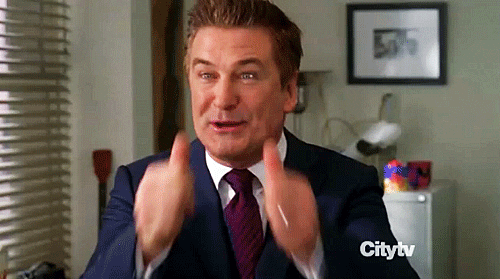 That's just awesome.
As for Gwen's parents. They act like parents do. Both of them have their faults, but their not horrible people.
The love interest is also fairly decent as well. Not egotistical and the relationship isn't that instantaneous. The one thing I do have to complain about them, is their relationship before the summer. The use of flashbacks often seemed confusing to me. So, better transitions in the future might help with that in future books.
But overlooking that, Cass and Gwen did seem to work together.
Besides, the awesome characters and setting, details helped make the novel as well. The influx of bad romance novels that are described throughout the book made me smile. Let's just say, I want to be like Mrs. E when I'm her age and still reading filthy bodice rippers.
What didn't work though, was the plot.
Yeah, it was non-existant and given how long this book was it was in need of a good trim.
Some people are really more character people than plot people, and I think this was the audience that Fitzpatrick was going for. I'm sort of in the middle. I do like having a plot in the novel, but if the characters are well done…I'm okay with character driven pieces.
With What I Thought Was True, I feel sort of in the middle about it not having a plot. In a lot of ways it worked, but at the same time with its long length I was like why? Why are you writing such a long book if nothing is happening?
The good news is, that I enjoyed these characters and their island home enough to finish the book with relative enjoyment.
Overall Rating: A solid B. It's not going to be everyone's cup of tea, but I liked it.