I remember gobbling these up when I was younger, so I decided it was time for a revisit.
The result.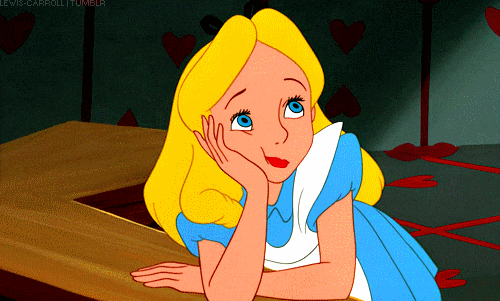 Well, it's not terrible. Oh, sure I still cringed quite a bit while rereading it. But there are worst books out there. I just think I've really outgrown this series and instead of being labeled YA it should be middle grade.
Well, maybe ten years ago it was YA.
Let's face it, the genre has matured a bit in ten years. Used to you'd never see characters have sexual relationships with each and now..well, it's more common place.
Dates, Mates, and Inflatable Bras isn't really the best book. And it hasn't held up well over time either. Though to be fair it was a little bit behind the times when it was first published too, Leo Dicaprio was so late 90's book.
Whatever though.
The characters, while flat were enjoyable. Out of all the main characters in the series, I remember enjoying Lucy's POV the most so maybe that's what made this one was stomach-able-Nesta I remember way beyond shallow in the series. I think one of the reasons I liked Lucy so much was she was the most levelheaded of the bunch and out of the cliche characteristics that this bunch had, hers was the most tolerable.
Oh, sure she whines someone and is as boring as heck, but at least she's likable.
Before I read this book I was reflecting on it, and I remembered I really liked the love interest. But Tony is a bit of a bore to me now. And honestly his relationship with Lucy is at best one sided insta love.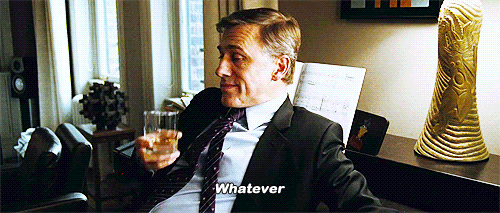 Honestly, they probably shouldn't have gotten together in this installment. I think a lot of my feelings for Tony were being mixed up with my feelings for Michael Moscovitz (another series that I'm planning on rereading in the next year or so). Both of them are the brothers of the protagonist's best friend. But Tony is no Michael with his Leo DiCaprio face and womanizing ways.
And other than being pretty, I don't get Lucy's attraction towards him.
I think they only interacted for about ten pages.
Still, I've read worse though. I think I more or less view this book as a training book (yeah, there was some sort of parallelism to the bra on the cover there and I know it was a really lame joke). It's not that great, but it gives you just a taste of what's out there so you're interested in reading better books.
That's why I'm not going to be too hard on it for its extreme underdevelopment or lack of a plot because I view this as a gateway book. It's not supposed to be taken seriously and to be honest I think it's packaged in a way where people aren't going to be expecting much.
It's just in retrospect, it's really a bit of a bummer.
Overall Rating: C+ while I wouldn't read it now, I appreciate it for what it was in the past. Younger readers who want something lighter and clean should give this one a whirl. Just don't expect much a decade later.