This collection seemed to be written for me. If you you known me IRL or pay attention to my Twitter during the holiday season, you'll see that I watch a lot of holiday specials. And since I already have a penchant for bad Lifetime movies…well….this book seemed made for me. But was it?
For this review, what I'm going to do is talk about the stories individually and then in the end wrap up my feelings on the entire collection.
A. The Stories:
Midnights by Rainbow Rowell:
I never fully got on the Rowell bandwagon, but I'll admit this one was a pretty good story. Though, I didn't entirely buy the relationship at the end of this one, which made it lose points.
I'm sorry, there's just something off about these two getting together as fast as they did-even though it wasn't that technically fast, they knew each other for years. But the way he acts at the New Year's Party, I'm just wondering if he was high or something. It just seemed off.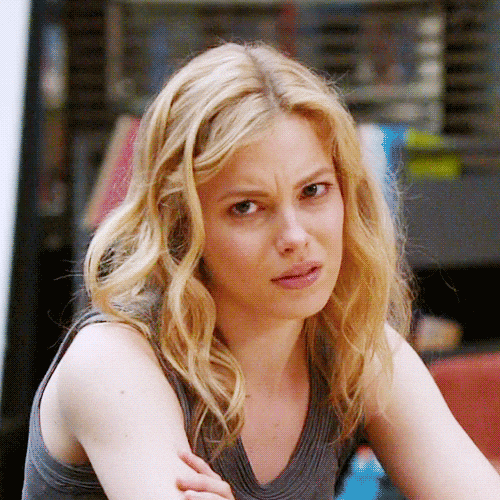 Other than that though, I liked what Rowell did with the pacing. The flashbacks back and forth were a good technique to use. And if the male lead wouldn't have come off as drunk or high or there would've been a little bit more digging, I could've really loved this one. To be fair though, it's a short story. Very, very, short. So, I don't know how much she could've done.
I think fans of her stuff will like this one, but for me it's just good not great.
A solid B.
The Lady and the Fox by Kelly Link:
I didn't totally hate this one.
That doesn't mean, I'm a fan. I like that it tried to be different by having an almost paranormal element to it, but it just seemed too loose to me and never fully explained.
And I think Link wanted it to be this way. After all, having an element fantasy to it is a common element to any good Christmas story-I'm looking at you The Nutcracker, but this one just seemed a little too rushed to it-and again the story goes through years.
I also thought there was just too much information in this one that we never got answers too. So, the main character's mother is in jail but we never know the exact reason why.
And then don't even get me started on the ending.
I think this one I'm probably going to give a slightly below average rating too. It wasn't the worst but it just really wasn't well fleshed out and paced at all.
C-
The Angels in the Snow by Matt De La Pena
Well, I've only read a thousand stories like this before in Intro to Creative Writing class and a anyone who's trying to pretend to be John Green or John Green-ish.
I just couldn't like it.
And it had a cat in it.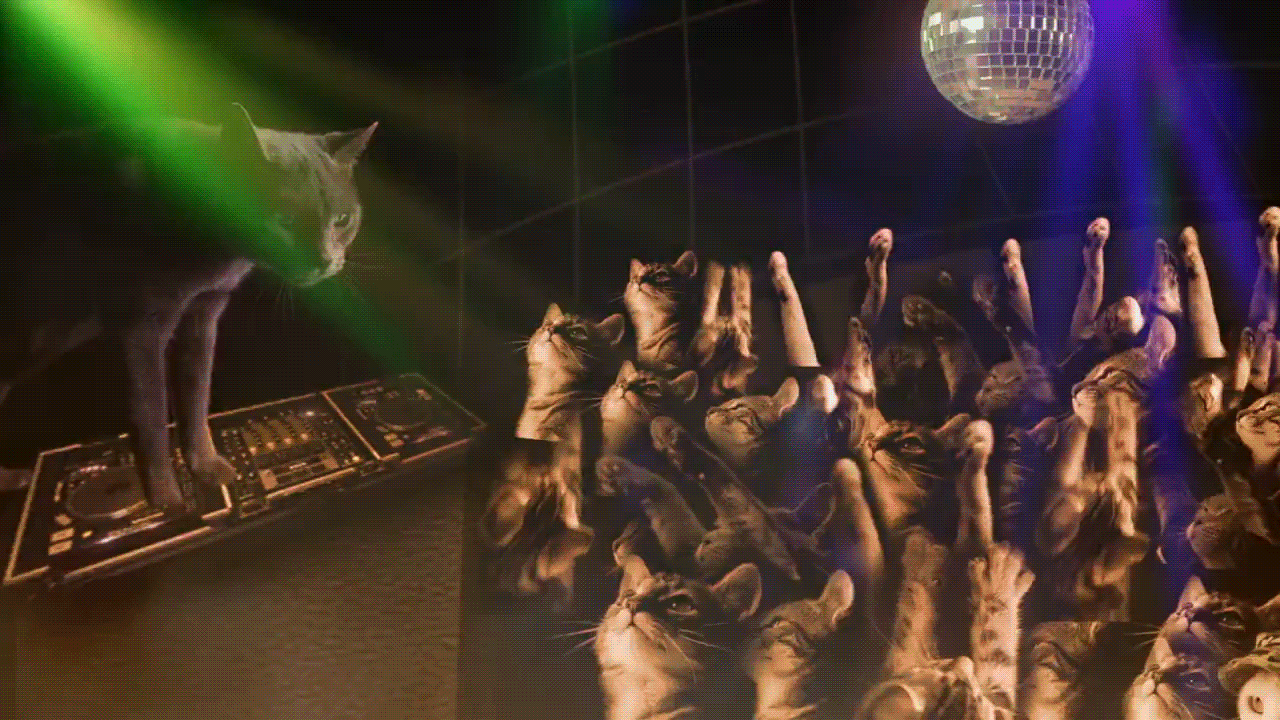 Can you say cat party?
But the narrator was just sooo whiney. And I really didn't get or want to get him. Seriously, oh boo hoo I'm out of food but a person asks me out for dinner and I'm just too scared to eat with them. Boo hoo I'm starving.
Obviously, it got annoying fast.
I'm just glad the love interest wasn't a totally MPDG. I think that would've been the final nail in the coffin. But man, she got close to being one.
If it was a full blown novel….
Probably one of my least favorites that I finished: D
Polaris Is Where You'll find Me by Jenny Han:
Odd.
That's what this one was.
It was like it was trying to be an Elf knock off that was made into a Disney Channel movie that was trying to do a YA romance but then realize its page count ended so it ended.
To be fair to it, I really think it's hard for anyone to take your story seriously when it takes place in the North Pole. Unless it involves Buddy the Elf. And that's because his dads were both into publishing.
Overall Rating: C as in cliche.
It's a Yuletide Miracle, Charlie Brown by Stephanie Perkins:
Okay, I"m a big Perkins fan, so it's no surprise that I loved this. I also have to give Perkins credit for trying something new (third person).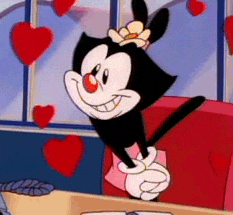 A lot is packed in this small story and I feel for the most part, the characters and the pacing were well done. She keeps it simple, though we still get some big melodrama interjected in there for good measure.
I also like how real this one feels. Oh, sure there are some it's so fiction roll your eyes worthy moments, but the chemistry was palpable and I could totally see someone having these characters problems.
Overall Rating: A-
Your Temporary Santa by David Levithan:
About the only positive thing I can say about this one is that it features a LGBT couple and there's not a big deal made out of it. It's viewed as completely normal.
Bravo, story.
Other than that though…another frosh creative writing assignment that reminds me why I had to drink lots of coffee during undergrad when I had to workshop my peer groups stories.
This one was just a snooze fest with characters that were merely cliches.
I wish I would've seen more of the main character's relationship with his boyfriend, but the boyfriend barely even makes an appearance throughout the story (hence, why I forgot his name).
Overall Rating: C (or if I could ZZZZZ because just a snooze fest).
Krampuslauf by Holly Black:
I read like three pages then DNF's. Something about Holly Black's short stories and me don't click. Maybe I should give her longer stuff and chance and then maybe I can tolerate this. Maybe if you're a Holly Black fan you'll like this one better than me.
What the Hell Have You Done, Sophie Roth? by Gayle Forman:
I really loved this one. And now I'm thinking about checking out Forman's other books, even though I'm still weary since some of them sound so depressing.
Both of the leads are interesting and diverse-one is Jewish the other is African American. That in itself gives this story a star because it's very rare we see one non-WASP lead let alone two.
The chemistry also works perfectly, despite the fact that this is a short story. I love how much is woven in about the two characters
And did I mention.
Pie.
Yes, pie is featured in this story.
And yet, there's still that holiday cheer feeling in the air too.
However, sometimes I felt like I was being a little too manipulated with this one.
However, that's how I feel after many of a holiday specials so…
Overall Rating: A-
Beer Buckets and Baby Jesus by Myra McEntrie
Another DNF.
It read like another frosh story. And I really couldn't get in to it. I think I read half before I started skimming. Seriously, I like having a male lead, but they always met that mystical girl that changes everything (to be fair you can make the same assessment with female YA protagonists-oooh, good future editorial topic).
It probably also didn't help this story that I was able to guess the ending, and I merely skipped half of it and read the last paragraph.
And I was right.
And I'm not even that psychic. Or really remotely psychic because if I was, I'd so be joining the Justice League or the Avengers. Probably the Avengers, only because I think their team is cooler. Though the Justice League has Batman and Wonder Woman. Decisions, decisions.
Welcome to Christmas, CA by Kiersten White:
Well, I'll be damned. White didn't annoy me (again).
This is twice in what the last two things I've read by her.
While there are parts of this one that definitely needed fleshing out, it wasn't bad. It was dare I say it, even cute.
That being said, there were some things that annoyed me about it. At times I wondered if this one was suppose to have some sort of magic realism to it..but I just sort of let it go.
I really viewed this story like a Lifetime Christmas movie. Cute enough, but it's not memorable.
Overall Rating: B
Star of Bethlehem by Ally Carter:
Ugh….
For someone who did so much research on her spy novels, you'd think she know that airport security is a little more strenuous than that. Or for that matter, no one even in middle of nowheresville America is that stupid.
And don't even get me started on the improbability of that ending. Let's just say remember my review of Cinder and Ella and my rant about how non-lawyers really shouldn't write about legal issues when they don't have an f-ing clue what they're talking about.
Yeah.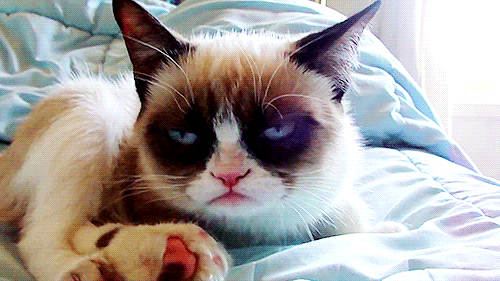 Fail story. Yeah, you failed.
Overall Rating: F
The Girl Who Woke the Dreamer by Lani Taylor:
Couldn't really get into this one. Nothing against Taylor, but I wasn't expecting so much fantasy in this story collection. That and my eyes were starting to play weird tricks on me-I had the eyes dilated via the ophthalmologist today. It just seemed too complicated for me in short story mode anyway. Maybe one day I'll get back to it but now…I'm sure you Taylor lovers will probably love it.
B. Overall Opinion
Overall, this collection was pretty mixed. There were lots of them that were fantastic and then there were lots that were meh.
I bought it only because there were lots of authors whose stuff I enjoyed and I do like good holiday theme stories. I think a lot of people will like it. But it's really not a much read.
Overall Grade: B- (which is slightly above average for me guys).