As for the sequel any other book and I would've said success…but this one was sort of a disappointment.
Don't get me wrong. The Fourth Wish had a lot going for it. I liked the look that Ribar took on serious issues-like sexuality, slavery, and free choice. But compared to the first book. Well, I didn't get the chemistry between teh two characters.
Yeah, the fluffy kitties were gone.
It's still a good book. And even though I wasn't having a purr worthy moment reading about Margo and Oliver, there were some cute moments.
One thing I did like about this book (and the previous book) was how all the characters-save for Oliver-were teens. Undeniably teens. A lot of YA protagonists just don't act like high school kids. But Margo, she actually has parents, classes that she's passionate about, and a social life other than the love of her life.
So, the fact that Ribar kept most of that up in the sequel gets a plus from me.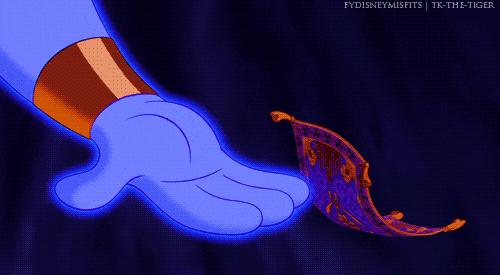 Probably the best thing about this book was the way it handled such sensitive and deep subjects. I never felt like Ribar was trying to force anything down my throat. And I thought all the characters reactions were natural.
That being said, the resolution was a bit abrupt. And I did feel like there were lots of loose ends to this book.
So, while I liked it I didn't love it like I did the first one.
Overall Rating: A solid B.