I received an advance copy of this book via Netgalley. It did not affect my opinion of this book. Though it did make my sister a Browne zealot extremely jealous.
As most of you know I'm a woman in my mid twenties who's an attorney and whose idea of "big" fun consists of watching General Hospital or going to Barnes and Noble and spending my rather pathetic salary on books (yes, attorneys can make pathetic salaries, unfortunately). Consequently, I don't do spontaneous or fun things. So obviously, I need a wacky hot guy to come in my life and yell at me for how serious I am, make a total disarray of my life, and then obviously I will finally "relax" around him and have a happily ever after that's worthy of any rom com.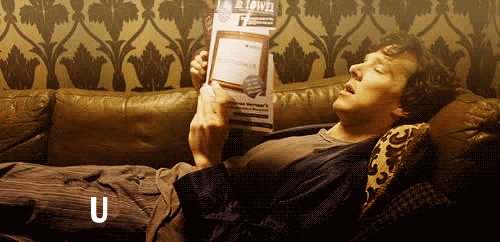 Realistically, if someone told me to relax, I'd bitch slap them. And if they continued to meddle in my life trying to make me realize how uptight I was I'd send them a truck load of elephant dung (yes, that's possible, you can actually order excrement on the internet).
That being said, when I saw this cliche coming. I groaned.
It's just not my thing.
And it didn't help that I didn't think this was Browne's strongest effort either. To be honest, I'm going to be talking a lot about the cliche that would make me send my perspective carefree love interest a truck full of elephant shit , but I'll also be incorporating why Browne just couldn't pull it off. I should also state that I couldn't finish this one before I continue. However, since I read over half of it I think I can write a fair and full review.
Back to the cliche, it just annoys me on so many aspects. I think because it facilitates the idea that a a career woman must be an incredibly dull person. Which to me almost, just almost has a sense of antifeminism about it. Which probably isn't exactly the case..but it sort of appears that way (IMHO).
And seriously, what's wrong with being serious? And not being carefree. Is it so bad I cared about actually having a career instead of going hang gliding all the time and "breaking the rules".
Some people just don't and won't loosen up. At least according to Joe's standards.
Browne's books have always been a bit cliche, but usually I love them. They're like gooey delicious bites of chick lit that you just can't help but eat up and they sort of remind me of all those 1990's/2000's rom coms with Colin Firth in them, but this one…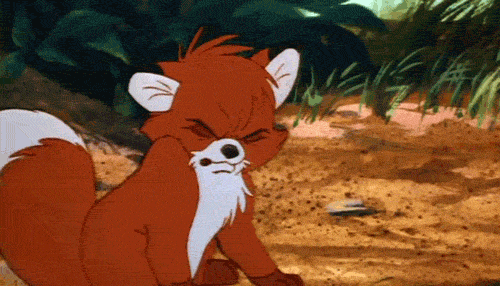 It just didn't work for me. I didn't like either of the love interests or the side love interests. Maybe Joe would've grown on me if I'd continue, and I'll ask my sister because again-total Browne zealot- but I just couldn't like the guy. I didn't like how he interfered with the weddings. It annoyed me. And while I think Browne was trying to (rather over forcefully) teach an important lesson how the groom should have just as much of a role in the bride's wedding, and how traditions should be broken so that the couple can have a unique wedding. It just didn't work for me.
An the fact that Rosie was forced to work with this clown and everyone seemed to love him despite the fact he acted like a boneheaded idiot.
Blood pressure rising worthy.
Then there's Dominic….
Love interest two, or really the original love interest who I can tell is being demonized for the soul purpose so the heroine can get with the carefree boneheaded character.
So, he's a food critic. And writes bad reviews.
Big freaking whoop.
That doesn't make him a jerk.
The food just sucks.
Much like people who write books about foul books aren't automatic jerks either.
Just saying.
But I like how all his faults, obviously relate back to his reviews…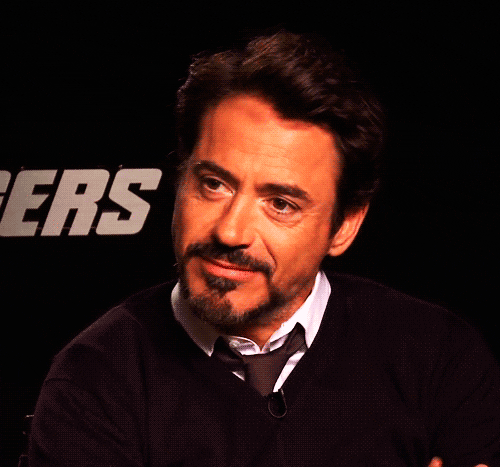 But that's obviously another big lesson from this book.
Besides, getting together with the rich idiot.
Sigh…
Even though I really didn't like this book, it was well written. Browne's prose is as engaging as ever, I just didn't like any of the male leads which is sad because I did like Rosie. Well, non-transformed Rosie (which was in process when I gave up on the book). I like strong career driven women as characters, but what I saw with Rosie was a happily ever after that just seemed to be forced. While I didn't like Dominic, I didn't like his obvious replacement either. Maybe if the book would've been about a single wedding planner who just happened to get with a Colin Firth (via Pride and Prejudice days) look alike, I might've liked this one better. Instead, I got a moocher for a hero. And a best friend who's new boyfriend looks like Prince Harry.
Side note: Has anyone else noticed the trend of the "hot" Windsor is Harry. Which is funny because for years Will was considered the hot commodity. However, there was a gradual change in that view even before Will got engaged.
Though really, why must every hot British guy look like a member of an overbred family. Seriously, there are so many other hot Brits out there. Case in point: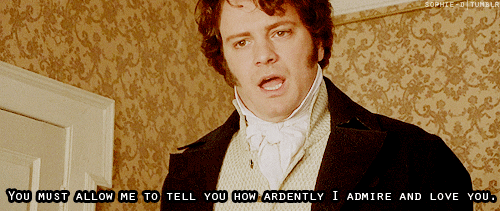 Whatever.
Overall Rating: I didn't finish it, but I might pick it up again if my sister says it's really worth it. It's sad when a book doesn't work for you, but I can see some people liking it if they're not as bothered by the same cliches I am. Right now I'm giving it a C as in cliche.